12th Oct
Support your surgery
5th Oct
COVID vaccinations:
How and when to get your COVID-19 booster vaccine
You'll be offered a booster dose at least 6 months after you had your 2nd dose.
The NHS will let you know when it's your turn to have a booster dose. It's important not to contact the NHS for one before then.
PLEASE NOTE: First and second doses:
People aged 16 and 17 can now book one dose.
Otherwise everyone over 18 can walk in at Follaton House, Totnes on the following dates:

Saturday 9th October 9:30am - 12:00pm
Please allow an 8 week gap between 1st and 2nd doses
4th Oct
Flu Clinics

Thank you to all our wonderful patients and staff who attended our flu clinic this Saturday 2nd October. Despite the horrendous weather everyone was in good spirits.
Please contact reception if you have have not had your flu vaccine. Flu vaccines are available for all patients 50 and over and patients under 50 with long term conditions.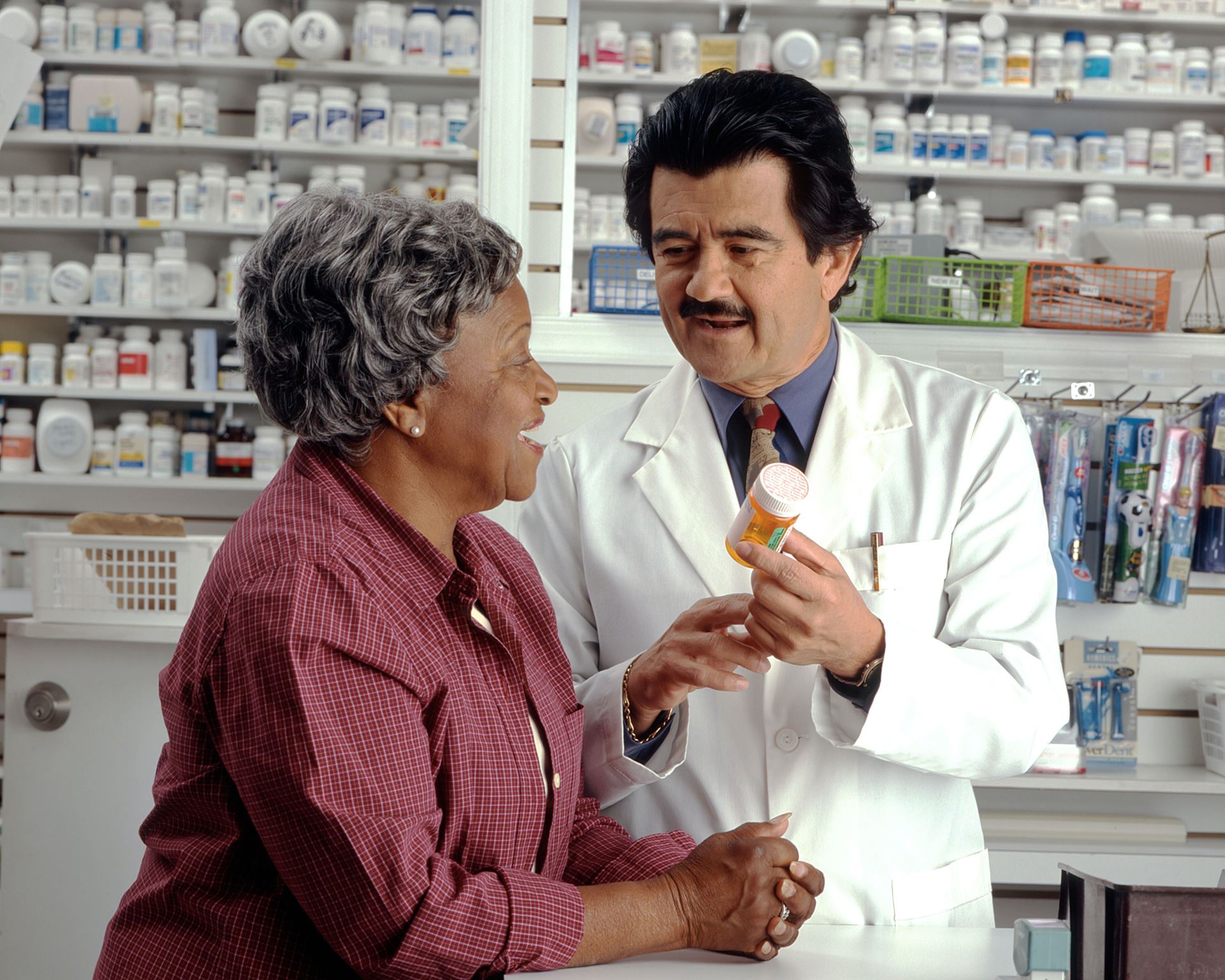 15th Jun
Structured Medication Reviews
Structured Medication Review with a Clinical Pharmacist
You might be invited for a face-to-face or telephone consultation to discuss your current medication. Our Clinical Pharmacist is Pamela Nyatanga.
Why do I need to have a medication review?
The medication review appointment is a private and confidential meeting to discuss your medication. We know that people that take more than 4 or more different medicines each day need more help to ensure they are getting on well with their medicines. It is recommended that a review of your medication is carried out at least once each year (or more frequently if necessary).
The purpose of the structured medication review is to help you get the best from your medication as well as to help minimise problems arising from your medicines.
You and the pharmacist will discuss your all your medication in detail, including those prescribed elsewhere and bought over-the-counter. You will be able to ask questions about your medication and the pharmacist will amongst other things check your understanding of your medicines and that the relevant monitoring has been done. Any changes to your medication will be made with your agreement, and a record of the consultation will be kept in your medical notes.