FLU CLINIC 2020
We are expecting our flu vaccines for patients 65 + in early September. We will receive some of our under 65 patients flu vaccines at the end of September with further deliveries through October and November.
Please be assured that we will contact you to book your flu vaccine when we have clinics available. We are not booking that far ahead as in previous years we have not always received the vaccines on time which has resulted in having to cancel appointments.
We are currently contacting patients who are 65+ and have been on the shielding list.
To ensure we manage the safety of our patients and staff we will be holding small regular clinics on an invitation basis . Please follow the instructions you are given when we contact you for your appointment
If you are identified as being in an eligible group once the immunisation programme starts, we will contact you directly to invite you for an appointment.
You do not need to take any further action
If you are on holiday ......
Who to contact if you're unwell?
If you are ill and need medical advice:
Call 111 or your own GP at home
In the event of a medical emergency, call 999
The Minor Injury Unit at the South Hams Hospital (Kingsbridge) is open Monday to Friday (09:00 - 17:00) to treat you if you have an injury which isn't life-threatening, but still requires urgent treatment.
Ring to check they can see you
Phone: 01548 852349
Welcome To Modbury Health Centre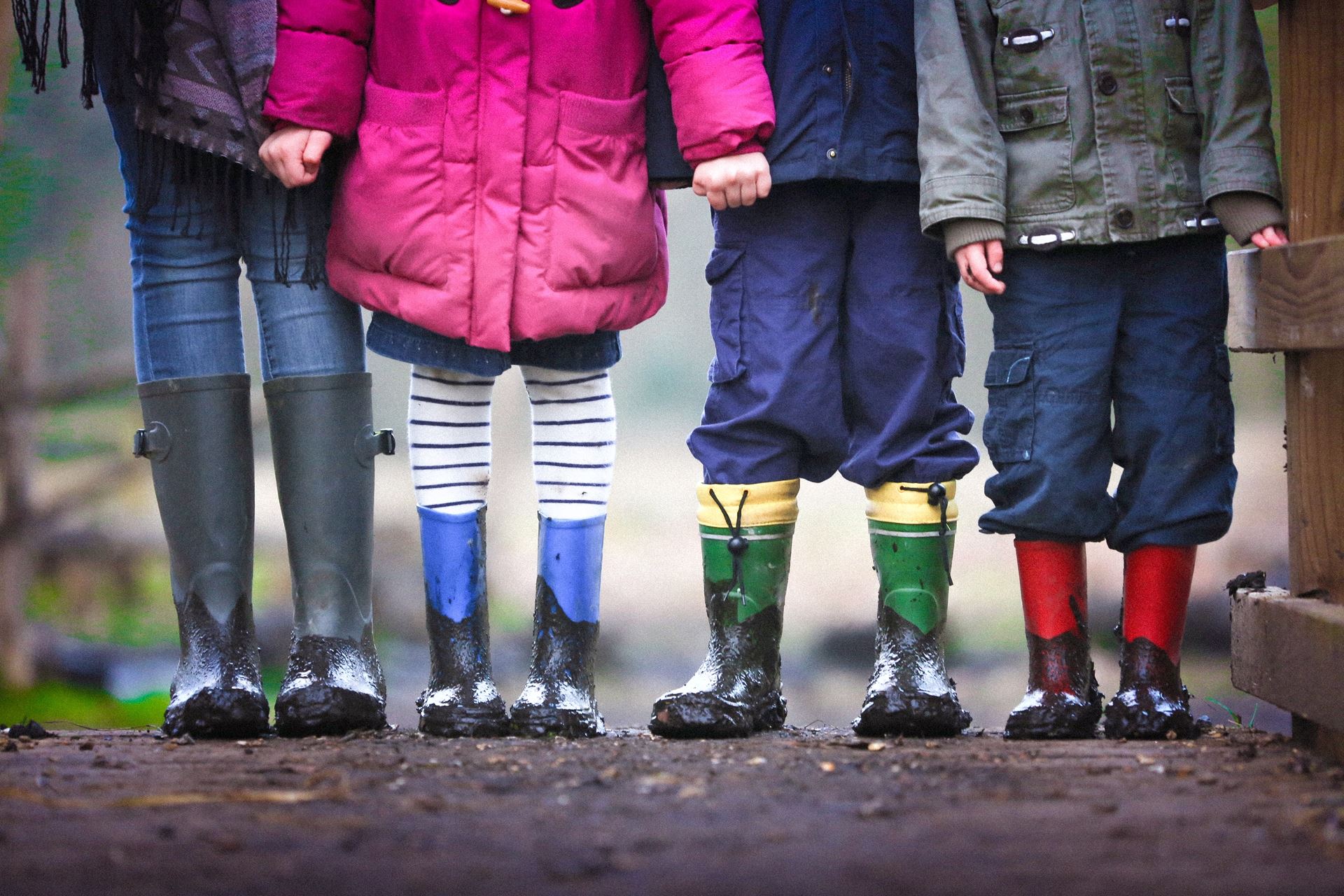 CQC Inspection Aug 2019 Rated GOOD
The following is an extract from the report by the CQC after their inspection August 2019
We have rated this practice as good overall and good for all population groups.
We found that:
• The practice provided care in a way that kept patients safe and protected them from avoidable harm.
• Patients received effective care and treatment that met their needs.
• Staff dealt with patients with kindness and respect and involved them in decisions about their care.
•The practice ethos was to provide an accessible and approachable patient-orientated service.
• The practice organised and delivered services to meet patients' needs. Patients could access care and treatment in a timely way.
• The way the practice was led and managed promoted the delivery of high-quality, person-centre care.
• Feedback from patients who used the service was positive about the way staff cared for patients.
• Staff told us they felt supported and engaged with managers and there was a strong focus on continuous learning and improvement at all levels of the organisation.
Read the full report by clicking on the link below
https://www.cqc.org.uk/sites/default/files/new_reports/AAAJ6500.pdf