Welcome To Modbury Health Centre
We are confident that our website will provide clear and concise help and give our patients the information they require in an easy and convenient format. It has been designed with the patient's needs at the forefront of everything, from checking surgery opening times to letting us know what you think of us.
Our health centre has suitable access for disabled patients. All the patient areas including the waiting room, the consulting rooms and the toilets, have wheelchair access. A hearing loop is in place at the front reception desk.
If you require one, there is a wheelchair available at reception.
There are designated disabled parking spaces in the car park.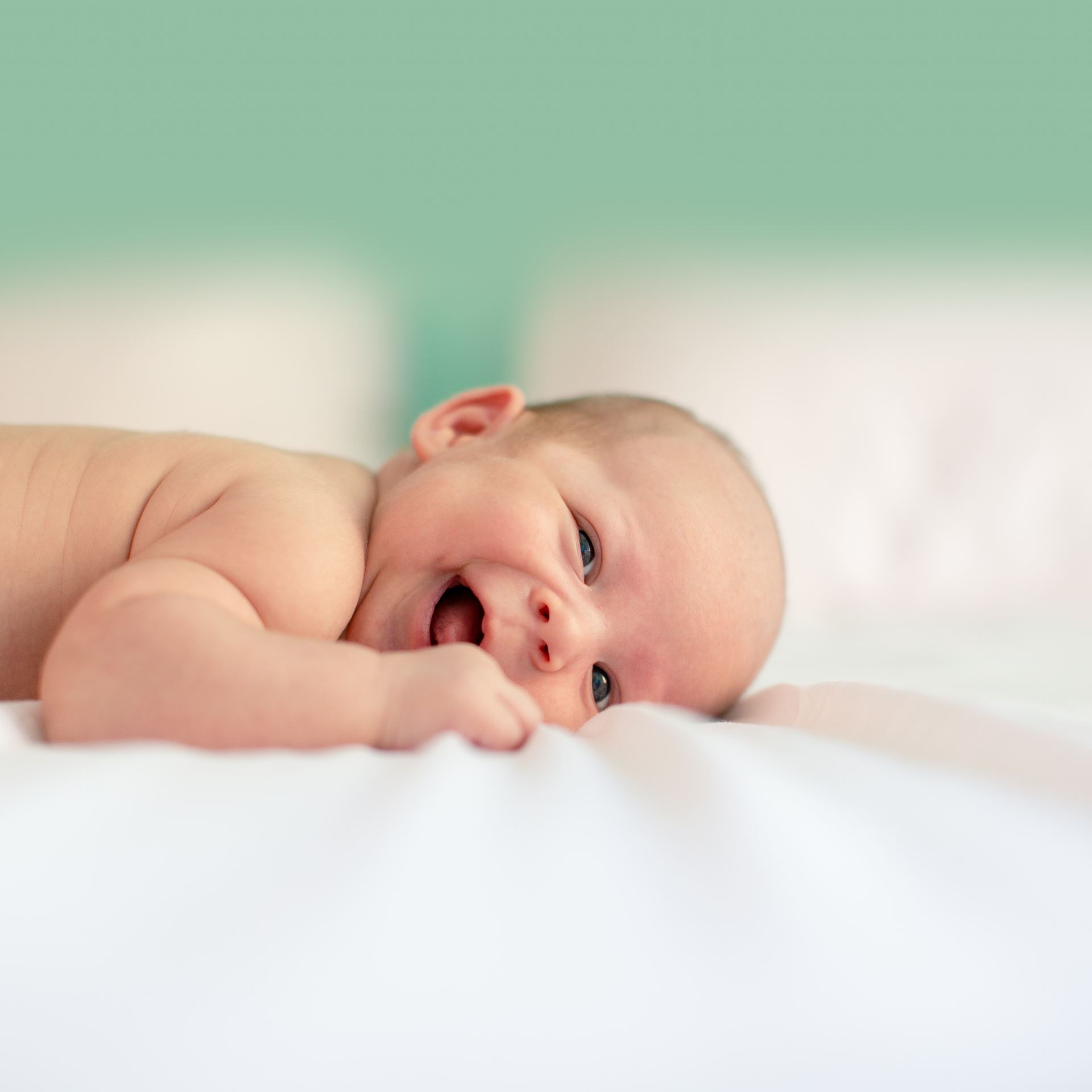 CQC Inspection Aug 2019 Rated GOOD
The following is an extract from the report by the CQC after their inspection August 2019
We have rated this practice as good overall and good for all population groups.
We found that:
• The practice provided care in a way that kept patients safe and protected them from avoidable harm.
• Patients received effective care and treatment that met their needs.
• Staff dealt with patients with kindness and respect and involved them in decisions about their care.
•The practice ethos was to provide an accessible and approachable patient-orientated service.
• The practice organised and delivered services to meet patients' needs. Patients could access care and treatment in a timely way.
• The way the practice was led and managed promoted the delivery of high-quality, person-centre care.
• Feedback from patients who used the service was positive about the way staff cared for patients.
• Staff told us they felt supported and engaged with managers and there was a strong focus on continuous learning and improvement at all levels of the organisation.
Read the full report by clicking on the link below
https://www.cqc.org.uk/sites/default/files/new_reports/AAAJ6500.pdf
Chillington Health Centre Vacancy
South Hams Primary Care Network is made up from practices in Modbury, Kingsbridge, Salcombe, Chillington and Dartmouth
Please see our news page for current vacancies at Chillington Health Centre